Focus on Automobile Wheel Alignment products
---
LEO Electronic & Technology Co., Ltd
LEO is a specialized 3D wheel alignment manufacture. Over 20 years of development and improvement, the rang of service representatives and a network is available to provide account assistance, products information and technical support with a very distinct manner. We are specialized in the R&D, production and sales of automobile wheel alignment machines. There are more than 50 employees, professional technicians. They lead the factory successfully researched and developed 3D wheel alignment technology.
LEO has developed "Digital imaging 3D four-wheel alignment special
detection software" and "CCD four-wheel alignment detection software" which have obtained the computer software copyright registration certificate of the National Copyright Administration. The company also has several invention patents and utility model patents about wheel alignment.
LEO is commitment to the sustainability demonstrated through the equipment quality, assurance and capable. LEO 3D aligners are designed with appropriate level of accuracy and adjustments easier. Customer satisfaction is our goal.
VIEW MORE +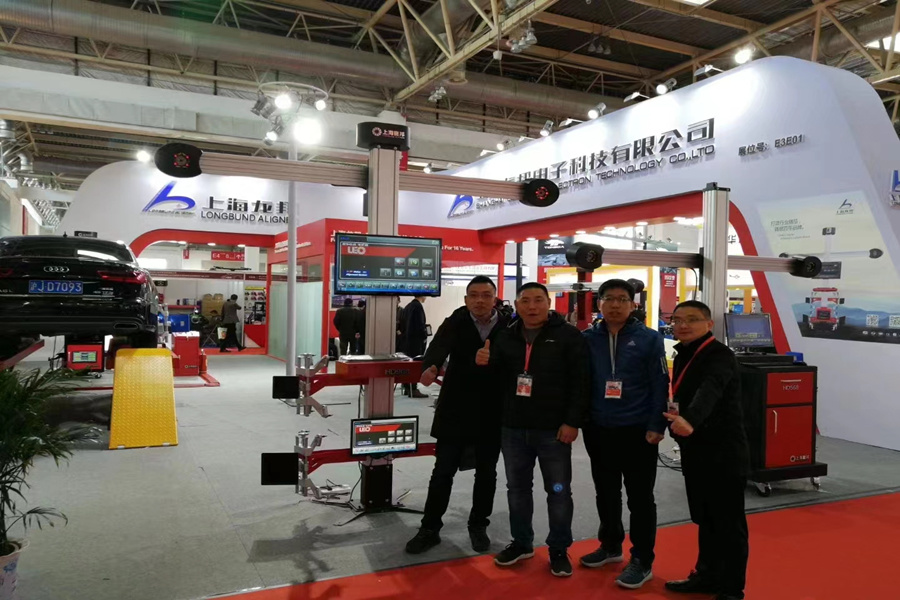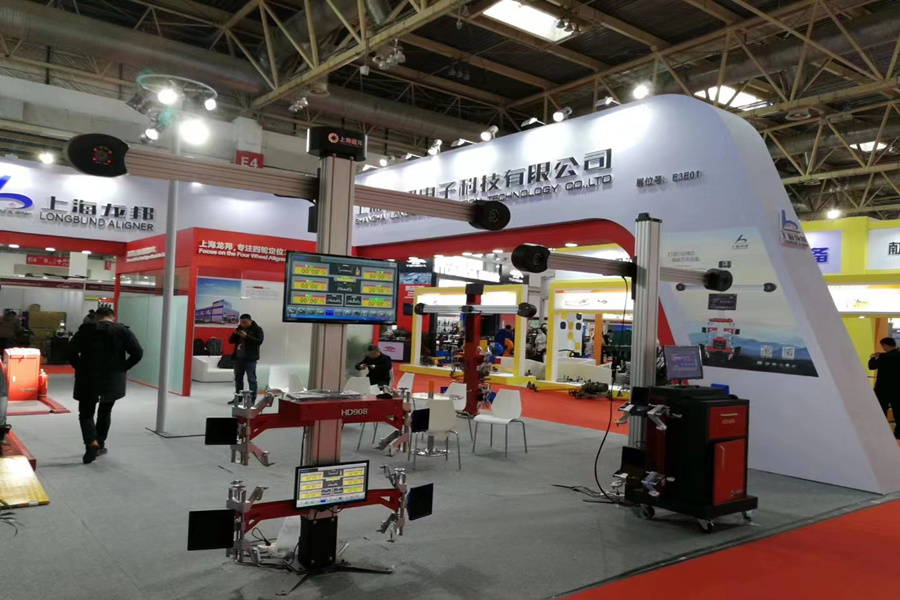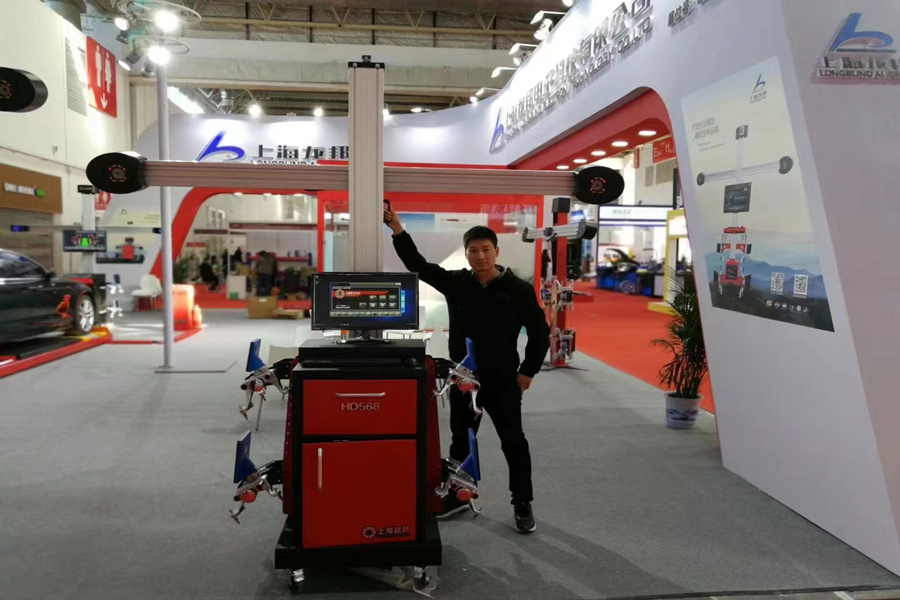 Corporate Culture
---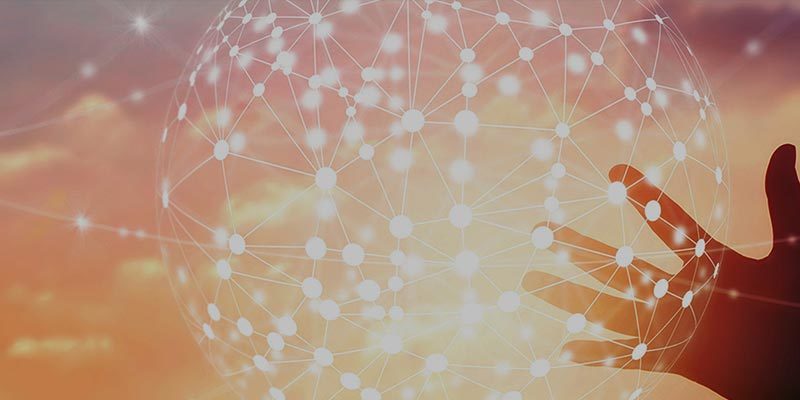 Corporate Vision
---
It is committed to becoming a leader in the Automobile four-wheel alignment products industry and enjoys a global reputation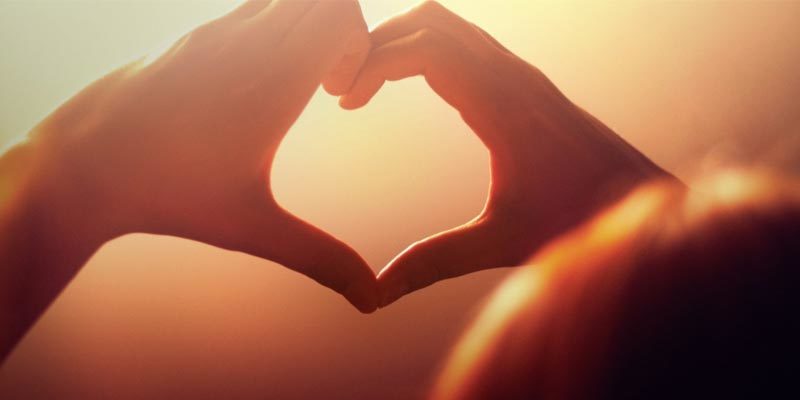 Corporate Spirit
---
Scientific management , Trustworthy , Innovation and harmonious development
Corporate Mission
---
Leo will lead the global Automobile market and most responsible ways ,Through our commitment to quality, ceaseless innovation, and respect for the planet, Leo believe there is always a better future."